We sell travel-friendly smoke accessories and herb grinders with unique, functional designs. Our products are made for the adventure seekers, explorers, outdoor sport lovers, travel enthusiasts, and anyone else on the move.
We pride ourselves on creating innovative products that stand out. Our high quality, compact herb grinders, tobacco pipes, and accessories are simply one of a kind.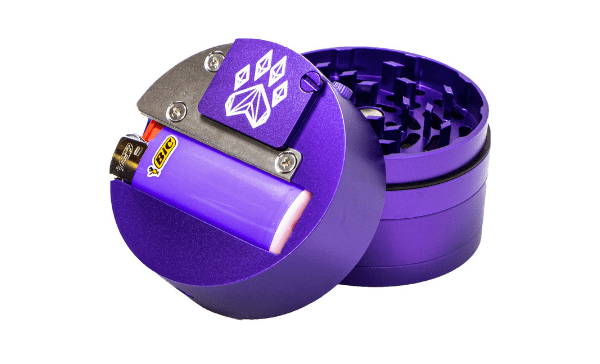 Our Combo Crusher, Minis, Maxis and Traditional grinders are the perfect travel companion. Designed to give you everything you need when you're on the go. The Combo Crusher is truly the Swiss army knife of campers with 6 features (grinder, removable pipe, lighter holster, screen, pick piece, bottle opener) all in one device. All our grinders are CNC machined out of 6061 aluminum. We're proud to offer a lifetime warranty for all grinders purchased through our website and are confident it will be the last grinder you'll ever need.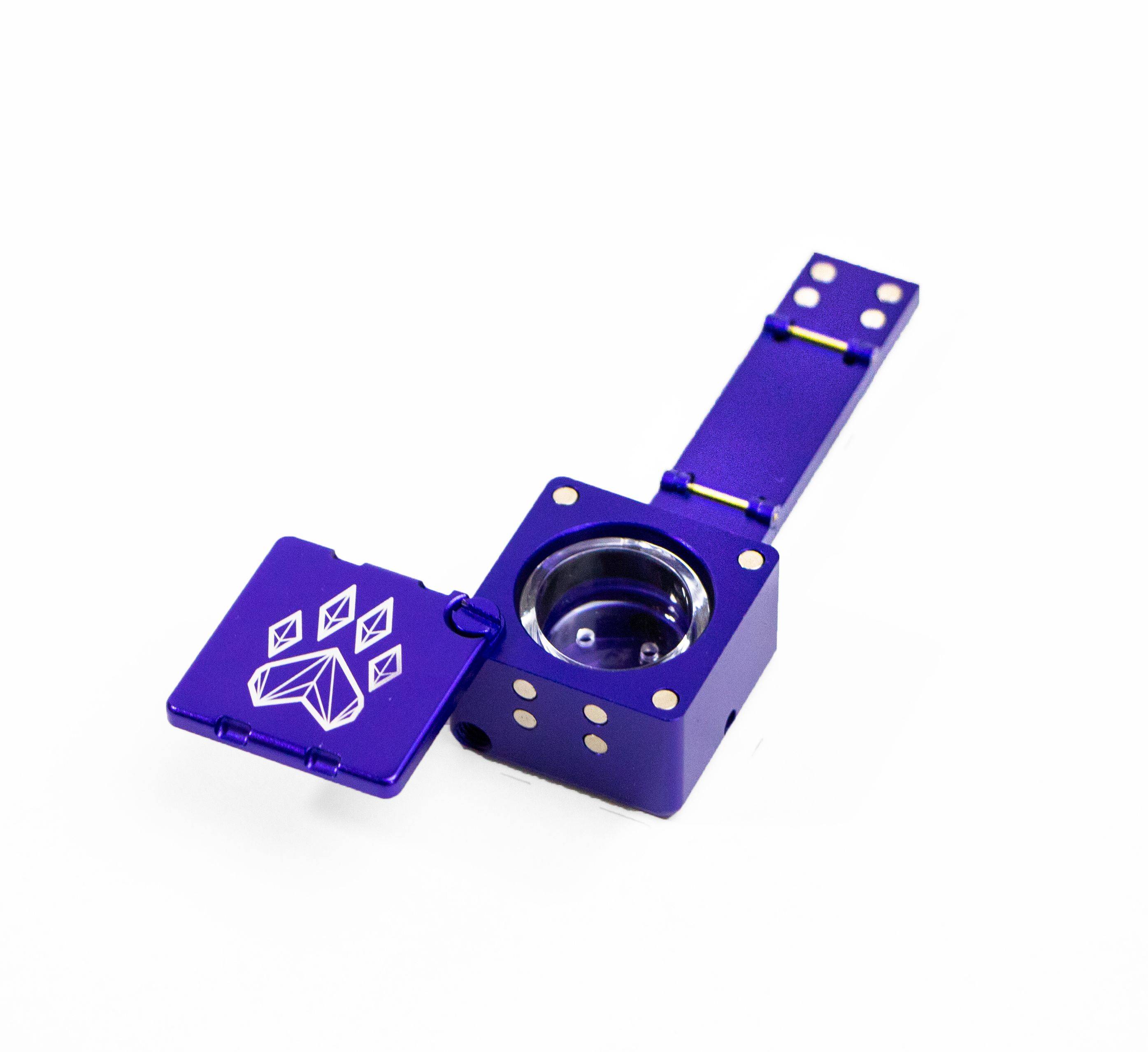 Don't judge a pipe by it's size. Our Cannon and Scorpion pipes can fit more than you would expect and can fit easily in your pocket. The Scorpion pipe has a magnetic folding system and folds up into a compact cube making it perfect for when you're on the move. There is nothing on the market like it. All of our pipes are made of CNC machined aluminum and are fitted with a quartz glass bowl.

In addition to our grinders and pipes we also offer a variety of accessories. The extra glass bowls and silicone bands, interchangeable tobacco pipes for the Combo Crusher and pick pieces for your Cannon and Scorpion pipe.